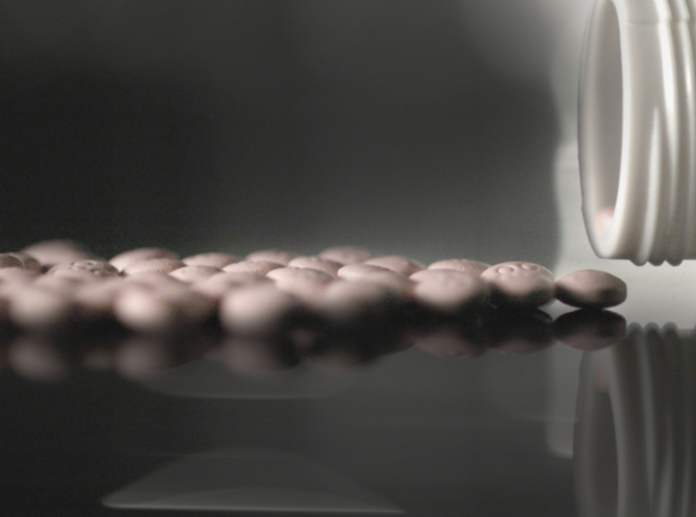 Este martes 11 de mayo, se estrena, exclusivamente por HBO y HBO GO, el documental THE CRIME OF THE CENTURY que explora la epidemia de opioides en Estados Unidos. La producción explora el origen, la dimensión y las consecuencias de una de las mayores tragedias de la salud pública de la actualidad, con medio millón de muertes por sobredosis solo en este siglo.
THE CRIME OF THE CENTURY, dirigido por el ganador del Emmy® y del Oscar®, Alex Gibney, devela una red de tráfico y mentiras con la ayuda de denunciantes, informantes, documentos filtrados recientemente, entrevistas exclusivas y acceso detrás de cámara de investigaciones, y presentando las opiniones de médicos, periodistas, antiguos y actuales funcionarios del Estado, abogados y representantes de laboratorios, además de graves testimonios de víctimas de la dependencia de opioides. Gibney expone que las industrias farmacéuticas son en realidad las grandes responsables por fabricar una crisis con la cual lucran, que involucra miles de millones de dólares y miles de vidas.
THE CRIME OF THE CENTURY presenta testimonios del ex agente de la DEA Joe Rannazzisi; del ex abogado de la DEA Jonathan Novak; de los reporteros del The Washington Post Sari Horwitz, Scott Higham y Lenny Bernstein; de los fiscales públicos de Massachusetts David Lazarus, Nathaniel Yeager y Fred Wyshak; de Alec Burlakoff, exvicepresidente de Ventas de Insys; de Sunrise Lee, exgerente regional de ventas de Insys; y del traficante de fentanilo Sidney Caleb Lanier.
THE CRIME CENTURY es una producción en asociación con The Washington Post y Storied Media Group, escrita y dirigida por Alex Gibney; producido por Alex Gibney, Sarah Dowland y Svetlana Zill; producida por Stacey Offman, Richard Perello, Todd Hoffman y Aaron Fishman. Por HBO la productora senior es Tina Nguyen; las productoras ejecutivas son Nancy Abraham y Lisa Heller.