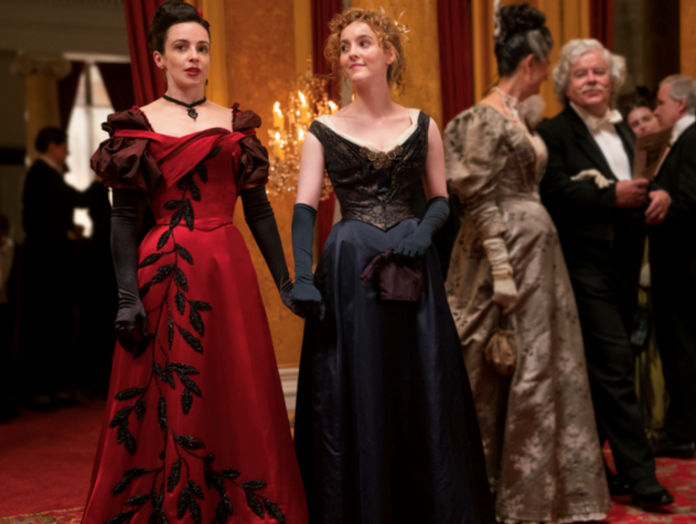 La nueva serie dramática de HBO, THE NEVERS, con seis episodios, estrenará en abril por HBO y HBO GO. En los últimos años del reinado de la reina Victoria, Londres registra la presencia de los Touched (Tocados): personas, en su mayoría mujeres, que de repente manifiestan habilidades inusuales, algunas encantadoras, otras muy perturbadoras. Entre ellas están Amalia True (Laura Donnelly), una misteriosa e impulsiva viuda, y Penance Adair (Ann Skelly), una joven y brillante inventora. Son las líderes de ese nuevo grupo, creando una casa para los Touched, mientras enfrentan las fuerzas del… bueno, prácticamente a todas las fuerzas, haciendo espacio a aquellos para quienes la historia, como la conocemos, no tiene lugar.
El elenco cuenta además con Olivia Williams, James Norton, Tom Riley, Rochelle Neil, Eleanor Tomlinson, Amy Manson, Pip Torrens, Denis O'Hare, Zackary Momoh, Elizabeth Berrington, Kiran Sawar, Anna Devlin, Viola Prettejohn, Ella Smith, Nick Frost y Ben Chaplin.
THE NEVERS está creada y tiene producción ejecutiva de Joss Whedon; producción ejecutiva de Bernadette Caulfield, Ilene S. Landress, Doug Petrie, Jane Espenson y Philippa Goslett.